A manicure...this one to be exact!
Wool felt coasters, I am not familair with the site that sells them and I think that is the
only thing holding me back from purchasing these!




This Mad Love Navajo Throw Sweater has been on my wishlist for a while. It is 50% off at Edge of Urge
and is now hanging in my closet. Favorite purchase of 2013...so far!

Nars Andy Warhol Edie Gift Set. I love the colors. I love the packaging.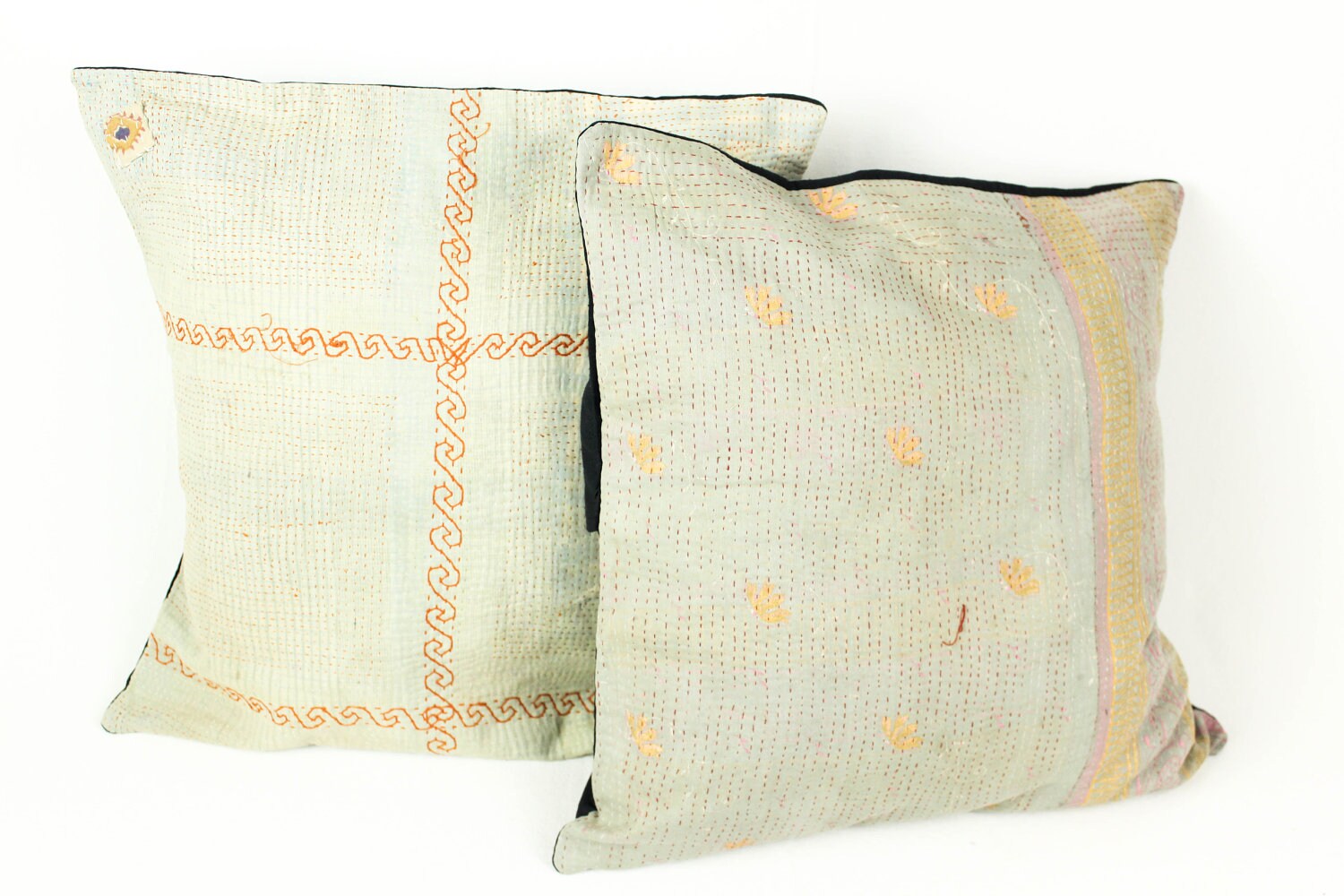 These pillow cases made from vintage quilts!


xoxo,

fefechristine